It was a rather warm afternoon when Michael Laurence Photography, accompanied Jenny Havemann, CEO of IDACH, to Kfar Saba Park. Jenny required professional portrait photography services for an upcoming interview with the German online magazine Edition F.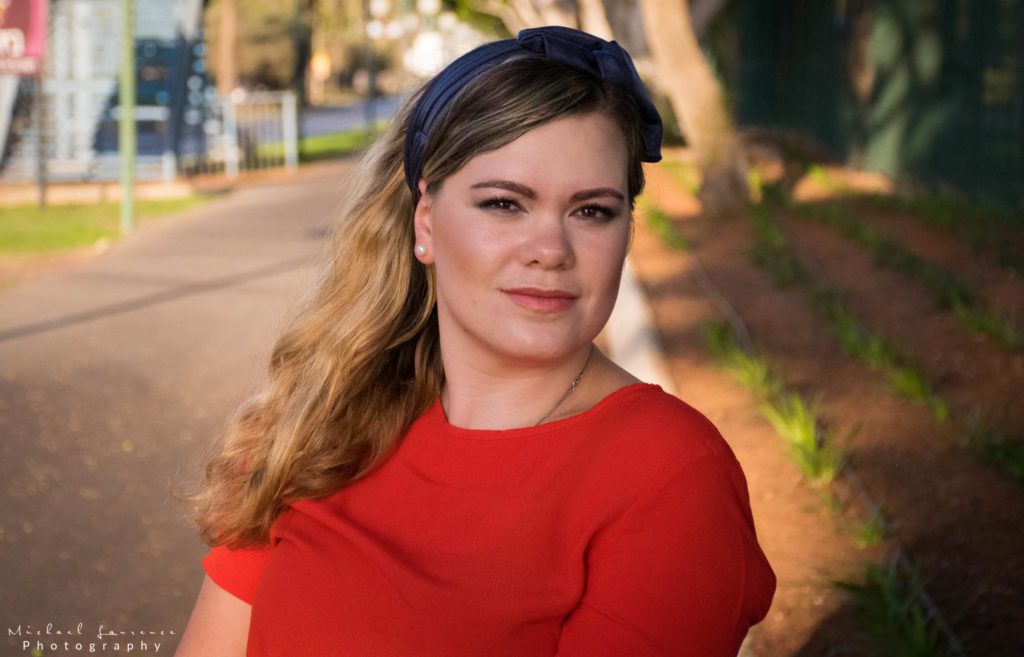 The timing was a little while before sunset, when the natural colors of the day are at their best. This time is often referred to as 'Golden Hour'. So with perfect lighting, our professional portrait photographer found the scenes within the park and its boundaries which would make the most of the excellent lighting conditions.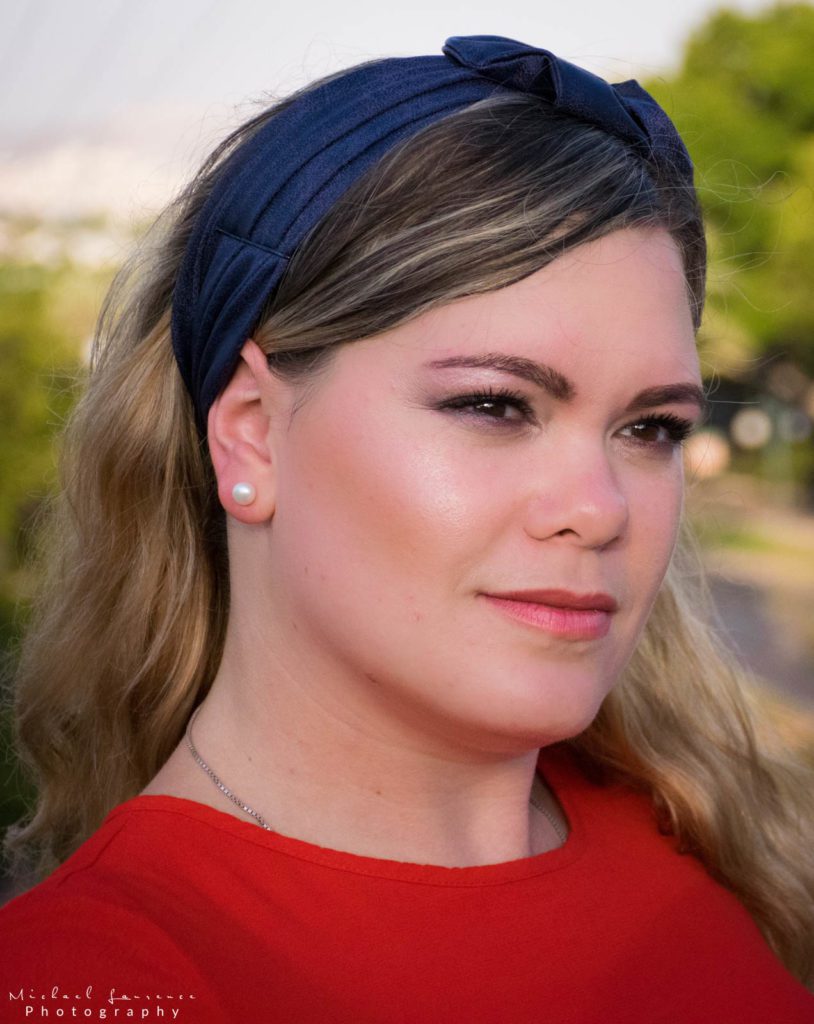 In addition to head shots inside the park, we ventured around the perimeter of Kfar Saba park where we shot on the bridge giving a naturally scenic view of Kfar Saba East.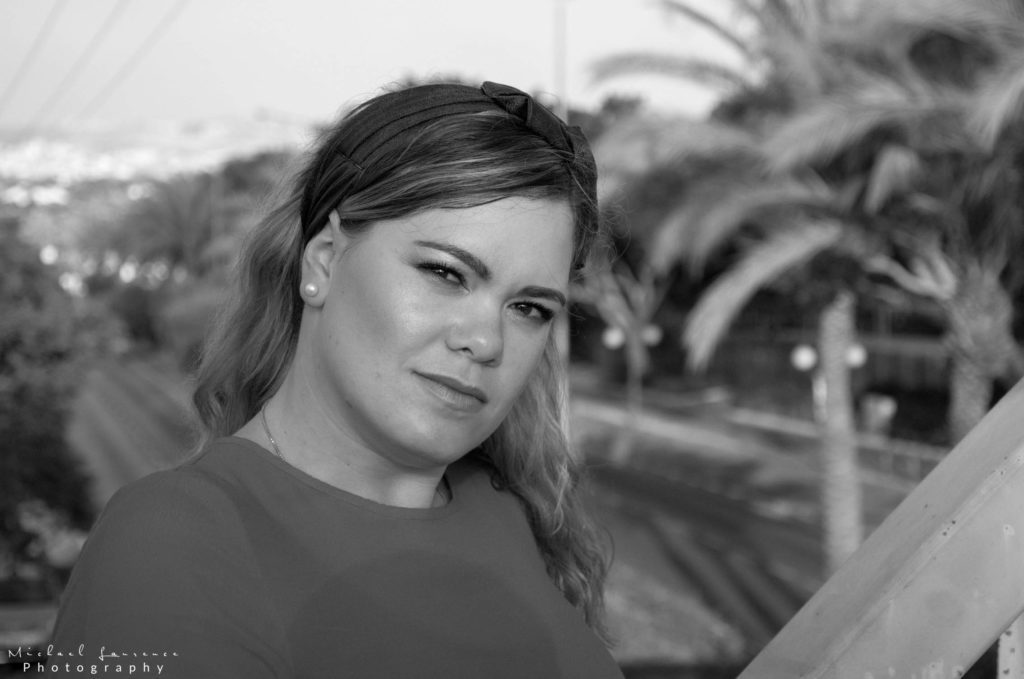 Below are a selection of our favorite shots from this photographic session with Jenny.
To view our portfolio, please click here.
For more information and for pricing details, contact us now.
Please follow and like us: