We have now added magnet photography and a fully experienced magnet team to our ever increasing photographic services. Michael Laurence Photography was chosen to give full magnet photographer services to the Kfar Saba municipality "צלם מגנטים כפר סבא". We covered the annual conference for kinder garden assistants held at the cultural center in Kfar Saba "היכל הטרבות כפר סבא".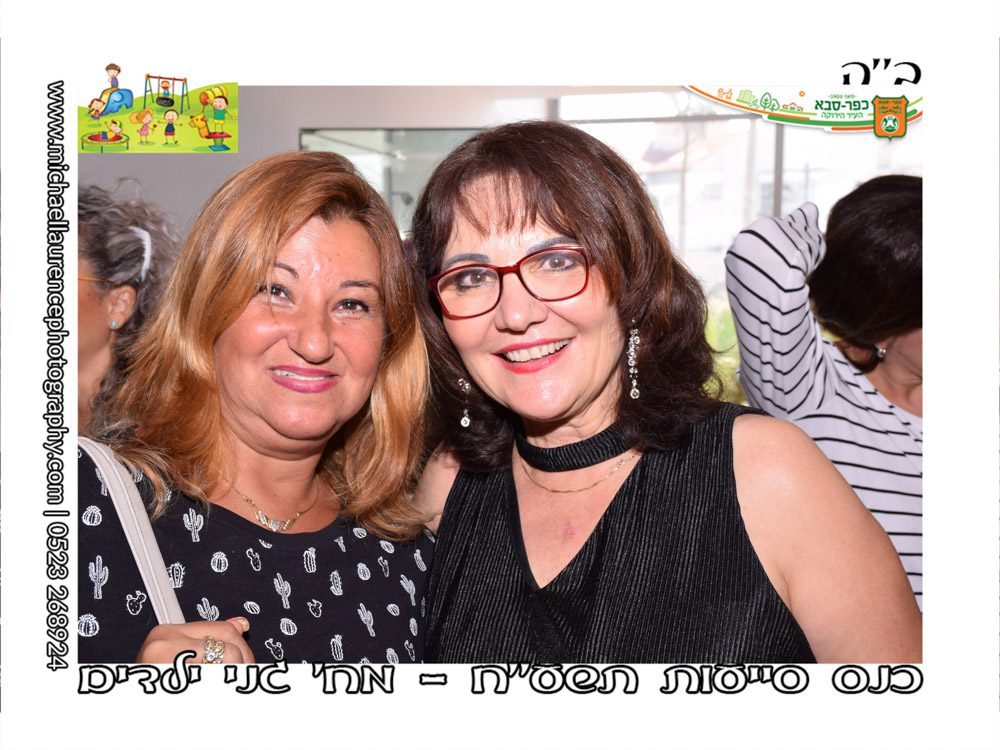 צלם מגנטים כפר סבא
It was a wonderful event attended by 400 unique educators who, between them, have many many years experience. Organized by the kinder garden department of the Kfar Saba municipality, our magnet photography offering was very much appreciated "צלם מגנטים כפר סבא".
Each photo is printed according to the number of people who appear in the photo which ensures that everyone receives at least one magnet. Using only dye sublimation thermal printing we cut out the chance of smudging or color running once the photo magnet has been printed.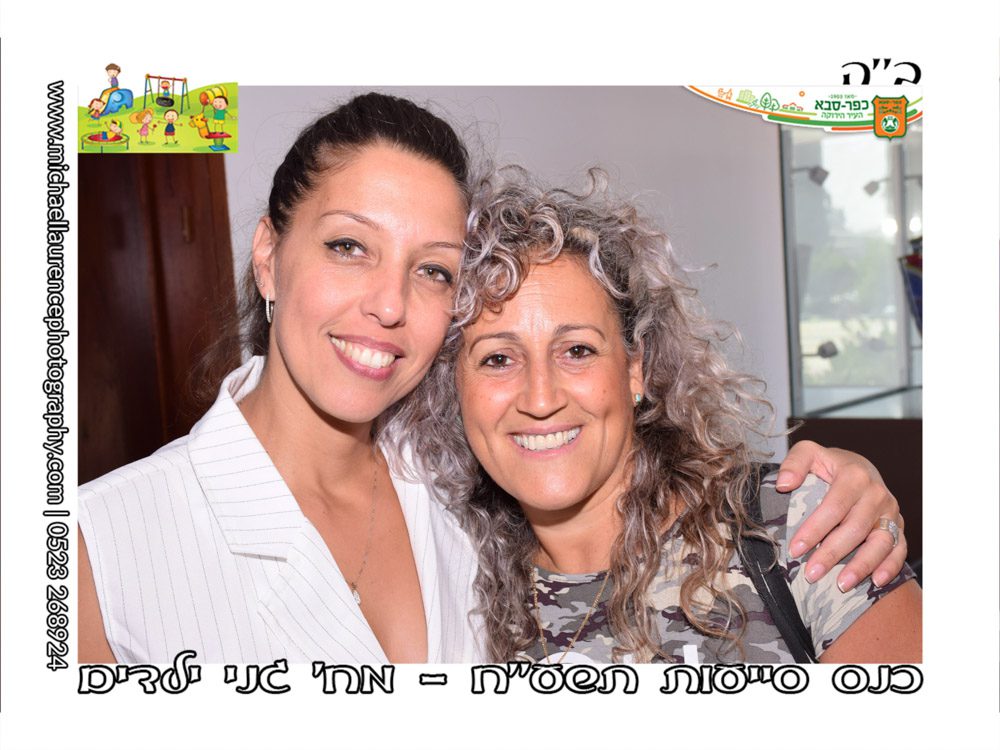 Prior to any event, we customize each and every magnet frame according to the specific instructions of our customers. This involves ensuring that the text is exactly correct, in every language. We can also add icons and graphics to give a sense of personal customization. We provide each customer with 4 to 5 skitza mock-ups until we create the exact design sought after by our customers.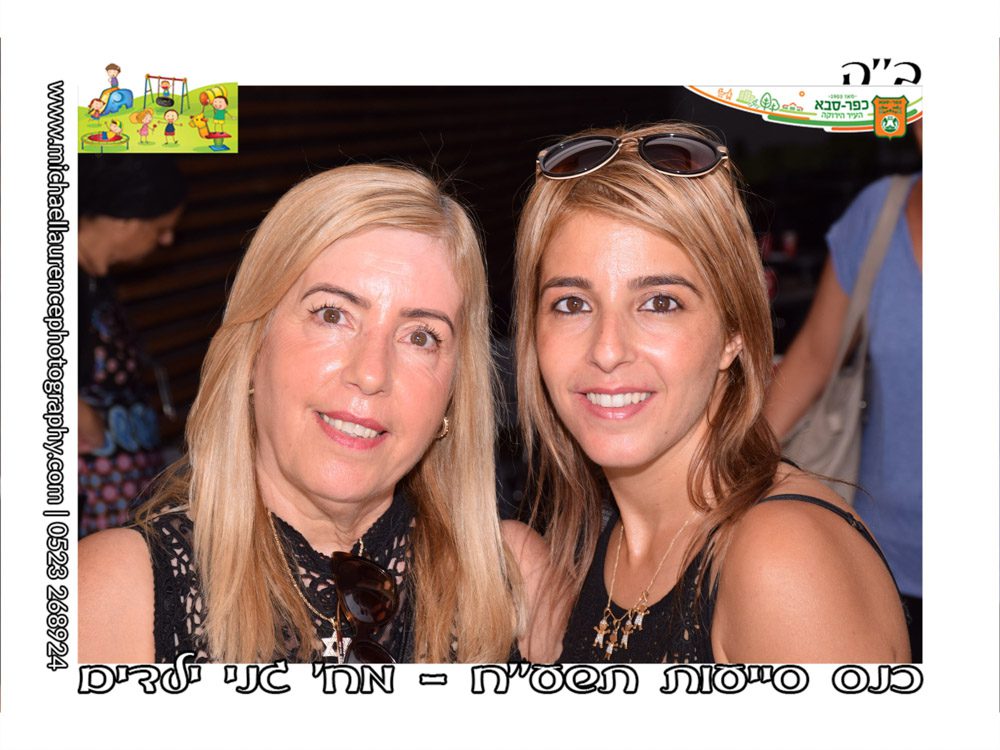 Event Album
The full album from this wonderful event can be viewed below:
Conclusion
Magnet photography not only captures an event, but it also gives back a little to the attendees. The perfect memento and show of appreciation for attendees and guests alike, to receive a timeless souvenir of the event.
For more information and to get a complete quote for our photographic packages please contact us now.
To view our online portfolio, click here. We are hear to answer your questions.
Please follow and like us: